I love being an orthodontist!
Orthodontics is much more than straightening teeth and aligning bites. It's about changing lives, one person at a time. Every day I get to meet new people and start to build connections with them and have time with others who I already know, as we strengthen our rapport. I talk and laugh with people, enjoying their unique stories and perspectives. I hear about their friends and kids, their pets and adventures, what's happening at school and work, and what's important to them. These conversations keep me engaged and excited about coming to work each morning!
My day is made, professionally and personally, when I talk with a former patient and they tell me the difference their new smile has made in their life. When they talk about feeling confident in their appearance, and how that's led to a new job opportunity, a changed outlook on dating, a greater comfort in talking with others: all of those moments are because of what we've achieved, together!
The Benson Orthodontics Team
At Benson Orthodontics, our team is the reason for our success! Each person truly cares about each and every single one of our patients. We not only care about their orthodontic needs and dental health, but we care about them as a person. We work hard to build lifetimes of friendships while creating lifetimes of smiles!
Education and Continuing Education
Undergraduate degree in Biochemistry and Cellular and Molecular Biology, University of Tennessee in Knoxville, TN
Doctorate of Dental Surgery, University of Tennessee Health Science Center in Memphis, TN
Certificate in Orthodontics and Dentofacial Orthopedics, Master of Dental Science, Post-graduate Residency in Orthodontics and Dentofacial Orthopedics, University of Colorado Anshutz Medical Campus in Aurora, CO
Orthodontics is a constantly evolving specialty. Changes in methodologies, along with new technologies and materials, all happen at a rapid speed. As an orthodontist, I owe it to my patients and my profession to stay current on the developments.
Through continuing education courses, taken locally, regionally, and nationally, I learn from the leading researchers and practitioners in the field. I also attend seminars and lectures, participate in a study club, and avidly study peer-reviewed publications in different oral healthcare journals. This allows me to provide the best clinical care and positive treatment experience to each patient.
Professional Memberships
American Association of Orthodontists
Southern Association of Orthodontists
Tennessee Association of Orthodontists
American Dental Association
Tennessee Dental Association
Nashville Dental Society
Wilson County Study Club
Beyond the Practice
I grew up right here in Wilson County and returned to Lebanon after finishing my post-doc studies and orthodontics residency. My wife Kelly, who makes me whole, and I married in 2011. We have two beautiful daughters, Hailey and Kinsley, who mean the absolute world to us. We are so blessed to have them in our lives.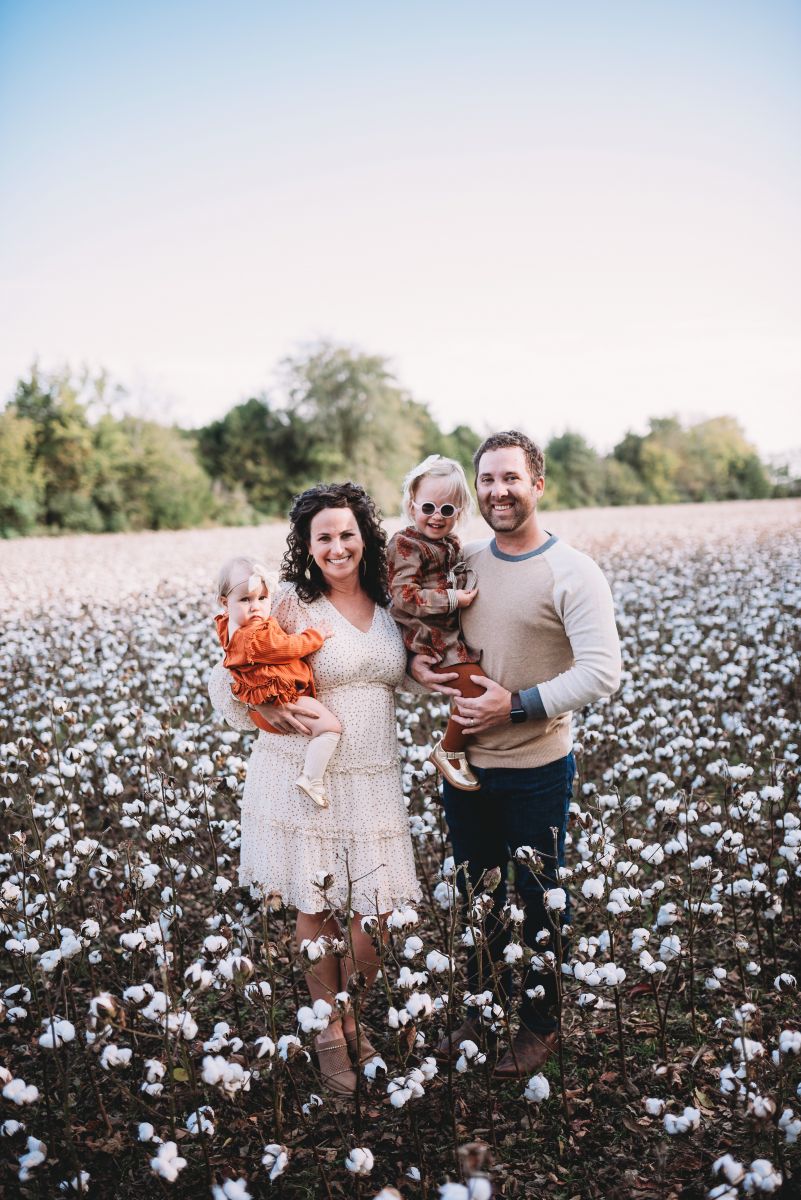 When not working, chances are I'm with Kelly, Hailey, Kinsley, and our Welsch Corgi, Cooper. We enjoy time outdoors, camping, and love exploring Middle Tennessee.
I'm passionate about having good relationships with people. My family and friends are really dear to me and make up a large part of my life. Whenever I can spend time with the people I love, I do!